Salisbury Maryland home in need of a pressure washing?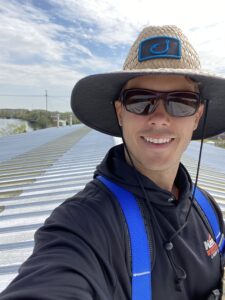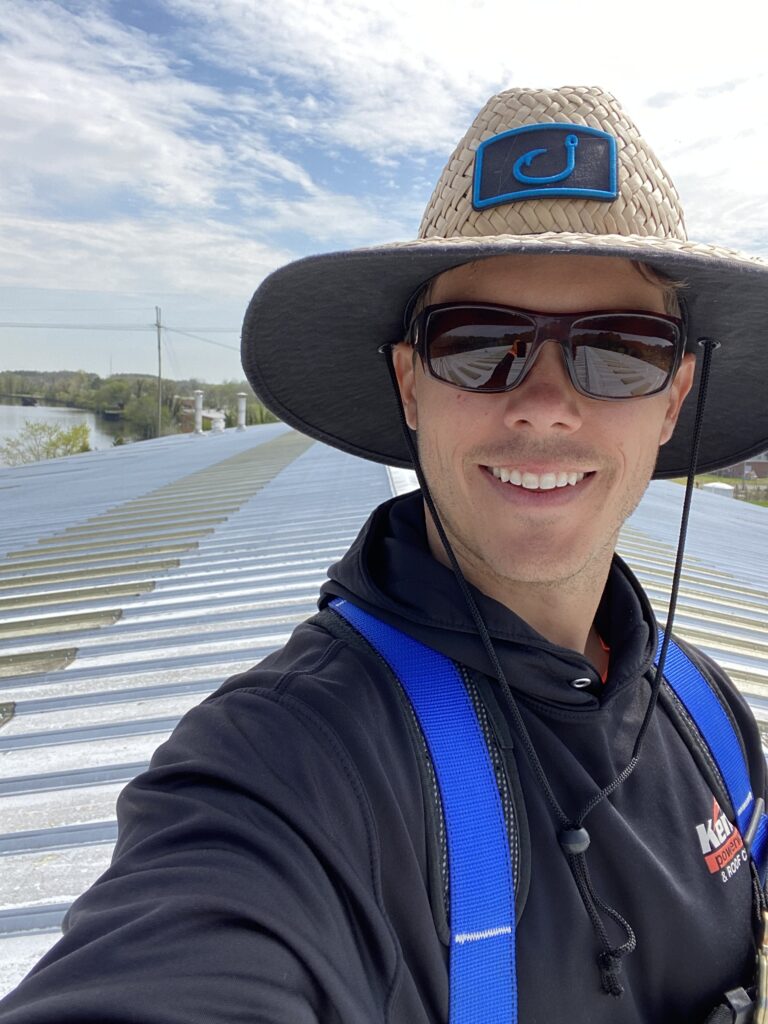 Salisbury Maryland Pressure Washing
Salisbury Maryland Pressure Washing is the premier pressure washing company in Salisbury Maryland. We offer soft washing and high pressure cleaning at affordable prices. Please contact us for more information or to schedule services.
Exterior Softwash House Washing
Softwash is a gentle cleaning method that's perfect for the outside of your home. It's environmentally friendly and safe, so you don't have to worry about harsh chemicals damaging its exterior. Softwash can also be used on decks, fences, and other surfaces around your property.
Our softwash house washing service includes:
Power washing with proper solutions to remove stains from all types of surfaces including wood siding & trim; concrete walkways & driveways; composite decking materials such as Trex or TimberTech; brick walkways & patios; vinyl windows frames etc..
Roof Cleaning
Roof cleaning is a process of removing dirt, moss, and mildew from the roof. It's important because it can lead to leaks if you don't keep up with it.
It's best left to professionals who have the right equipment and experience in doing this type of work.
When you clean your roof, you'll want to make sure that the process is thorough and complete. You don't want to miss any spots or areas where mildew has built up, so it's important to do a thorough job.
Roof Moss Removal
Moss on your roof is a common problem, but it can also be dangerous. Moss on roofs can lead to water damage and mold growth in the home. This is because moss allows moisture to seep into the shingles, causing them to rot away from within. The best way to prevent this problem is by removing all traces of moss before they have a chance to grow and cause problems later on down the road.
We use top-quality equipment and chemicals for our roof moss removal services in Salisbury Maryland area homes so that we can ensure you get results fast!
Algae On Roof
Algae is a type of plant that can grow on the exterior of your home's roof. It feeds off of moisture, so if you live in an area that gets a lot of rain or humidity, then algae may be more likely to grow on your roof.
If you notice that there are patches on your shingles that have turned green or brown, this could mean that there's algae growing there. If left untreated for too long, this could lead to other problems like moss and lichen growth as well!
There are several ways you can get rid of these pesky plants including pressure washing them away with hot water (which will kill them), using bleach mixed with water or even using soap!
Pressure Washing Salisbury Maryland
If you're looking for a pressure washing company in Salisbury Maryland, look no further than us. We offer a wide range of services and are affordable, friendly and professional.
We are the premier pressure washing company in Salisbury Maryland because we offer:
Friendly staff who will go out of their way to ensure that your experience with us is pleasant and hassle-free.

A wide range of services including cleaning patios, decks, driveways and more! We also provide gutter cleaning services as well as window washing services (inside & out). Our goal is to make sure that every inch of your home or business looks its best!
Deck Restoration
Deck restoration is a process that involves cleaning and repairing damaged decks. This can be performed by professionals or do-it-yourselfers with the proper tools and materials. Deck restoration can be done with or without pressure washing, sanding, staining or sealing it first.
We are the premier pressure washing company in Salisbury Maryland.
You want the best. You want to work with a company that is experienced, professional and will get the job done right. We are the premier pressure washing company in Salisbury Maryland.
We have been in business for 12 years and have hundreds of satisfied customers because we know how to get your home or business looking its best! Our team of trained professionals will leave you with a clean facility that looks like new again!
If you're looking for a competitive price but still want quality service then look no further than Clean Image Pressure Washing.
We hope to earn your pressure wash business! 
We are the premier pressure washing company in Salisbury Maryland. We have over 20 years of experience and can handle any job, large or small. Our mission is to provide our customers with quality workmanship and excellent customer service at competitive prices.