Rehoboth DE Roof Cleaning and Pressure Wash Provider
Are you searching for quality pressure washing and roof cleaning services in Rehoboth Beach, DE? Look no further than Kendall Roof and Exterior Cleaning. Our family-owned business has been serving the Rehoboth area for over 12 years, providing high-quality soft washing, pressure washing, and exterior cleaning services for both residential and commercial properties.
At Kendall Roof and Exterior Cleaning, we take pride in our commitment to customer care and the quality of our work. We use only the best equipment and environmentally-friendly cleaning solutions to ensure that your property looks its best. Our soft washing method is perfect for delicate surfaces such as roofs, siding, and decks, while our pressure washing method is ideal for tougher stains and grime.
Our team is experienced in cleaning a variety of surfaces, including roofs, siding, decks, driveways, and more. We offer both one-time cleanings and regular maintenance cleanings to help keep your property looking its best year-round. Whether you need residential or commercial cleaning services, we are here to help.
Contact us today to schedule a consultation and see why Kendall Roof and Exterior Cleaning is the top choice for Rehoboth pressure washing and roof cleaning services. And don't forget to visit our website for more information on our services in the Rehoboth area.
Rehoboth Pressure Wash Services We Offer
Softwash Roof Cleaning: Protect your roof and extend its lifespan with our softwash roof cleaning service. Rehoboth Beach's harsh coastal climate can cause your roof to accumulate algae, lichen, and moss, which can lead to rot and deterioration. Our gentle softwash method uses eco-friendly cleaning solutions and low pressure to safely remove all dirt and debris without damaging your roof. Our team has the expertise and experience to restore your roof's appearance and prevent future damage.

House Washing:

Restore the beauty of your home with our professional house washing service. Rehoboth Beach's salty air and harsh climate can cause your home's exterior to accumulate dirt, grime, and other debris.

House softwashing is a safe and effective way to clean the exterior of your home. Unlike power washing, which uses high pressure to remove dirt and grime, soft washing uses low pressure and a special cleaning solution to gently clean your home's exterior without causing any damage.

Here are some of the key benefits of house softwashing:

Improved curb appeal: Soft washing can help restore the appearance of your home's exterior by removing dirt, grime, and other unsightly stains. This can improve your home's curb appeal and make it look more attractive to potential buyers or guests.

Increased property value: A clean and well-maintained home can increase the value of your property. Soft washing is an affordable way to give your home a facelift and increase its overall value.

Prevents damage: High-pressure power washing can damage certain types of surfaces, such as stucco, brick, and wood. Soft washing is a safer option that will not cause any damage to your home's exterior.

Eliminates harmful organisms: Soft washing not only removes dirt and grime but also eliminates harmful organisms like mold, mildew, and algae. These organisms can cause damage to your home and even pose health risks to you and your family.

Long-lasting results: Soft washing provides long-lasting results because it not only cleans the surface but also eliminates the root cause of the problem. This means that your home will stay cleaner for longer, saving you time and money in the long run.

Overall, house softwashing is a safe and effective way to clean your home's exterior and improve its overall appearance and value. If you're looking for a way to give your home a facelift, consider soft washing as a viable option.

Window Cleaning: Get crystal clear windows with our professional window cleaning service. Rehoboth Beach's salt and sand can cause a buildup of dirt and grime on your windows, which can cause them to appear cloudy and dull. Our team uses a combination of traditional and modern cleaning methods to ensure that your windows are completely spotless. We use environmentally friendly cleaning solutions and take great care to protect your window frames and sills.

Gutter Cleaning: Protect your home's foundation and prevent water damage with our professional gutter cleaning service. Rehoboth Beach's heavy rainfall can cause your gutters to accumulate leaves, debris, and other materials, which can lead to clogs and water damage. Our team uses powerful equipment and eco-friendly cleaning solutions to remove all debris from your gutters and downspouts. We also inspect your gutters for damage and make any necessary repairs to ensure that they are functioning properly.
Why Choose Kendall Roof and Exterior Cleaning?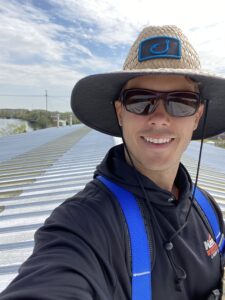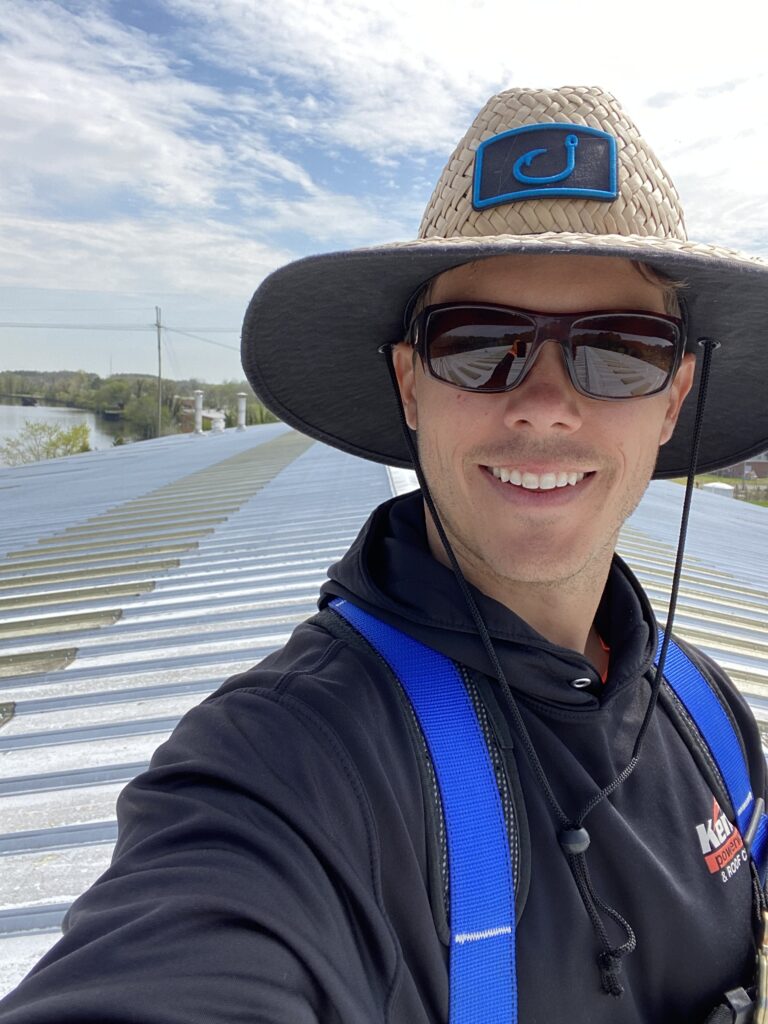 Expertise: Our team of experts has over 20 years of experience in the powerwashing industry. We have the knowledge and skills needed to provide you with outstanding results.

Quality: We use only the highest quality equipment and techniques to ensure that your property is left looking clean and fresh.

Reliability: We understand that your time is valuable, which is why we always arrive on time and work efficiently to get the job done.

Satisfaction Guarantee: We stand behind the quality of our work, and we offer a satisfaction guarantee to ensure that our clients are 100% satisfied with the services we provide.

Affordable: We offer competitive pricing for all of our services, ensuring that you get the best value for your money.