Md-De Power Washing Pro's
We Wash it all . Kendall Powerwash.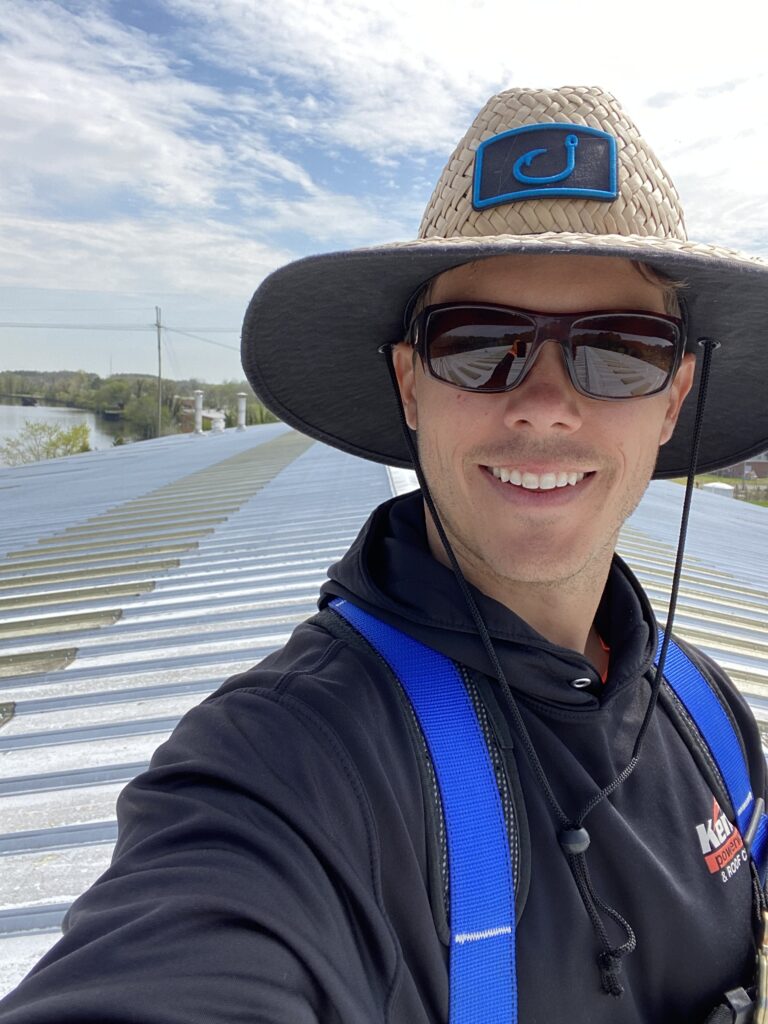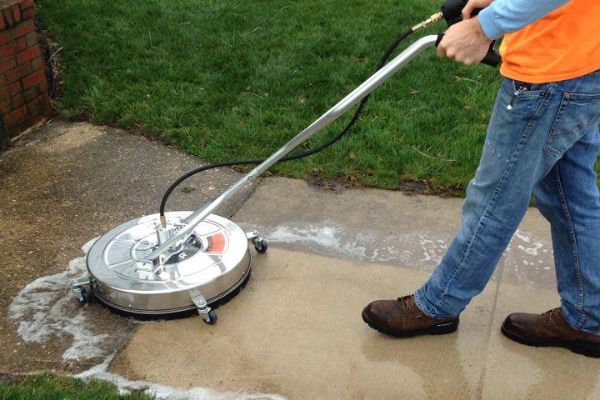 Power Washing Salisbury MD
Dirty Home? Don't Have Time to Powerwash? We Can Wash it!
Welcome to Kendall Powerwashing – Transforming Your Property with Quality Cleaning Services
Are you looking for a trusted and reliable provider of exterior cleaning services in the Salisbury-Ocean City-Rehoboth Beach area? Look no further than Kendall Powerwashing, the premier provider of top-quality powerwashing and roof cleaning services on the shore.
Founded by Lee Kendall, a local resident who attended Salisbury University in 2010, and has been providing exceptional cleaning services for over a decade, Kendall Powerwashing has built a reputation as the go-to provider for residential and commercial powerwash needs in the area.
At Kendall Powerwashing, Lee understands that a clean exterior is more than just a cosmetic improvement – it's an investment in the value and longevity of your property. That's why our team of highly-trained and experienced professionals is dedicated to delivering exceptional results and ensuring complete customer satisfaction, no matter the size or scope of your project.
We offer a wide range of services, including house softwashing, powerwashing, roof cleaning, gutter cleaning, window cleaning and more. We use only the highest quality equipment and eco-friendly cleaning solutions to ensure that your property is cleaned thoroughly and safely, without causing any damage to your surfaces or the environment.
At Kendall Powerwashing, we pride ourselves on delivering fast, efficient, and affordable services that exceed your expectations, every time. Whether you need to restore the curb appeal of your home, clean your business premises, or prepare your property for a sale, our expert team is here to help. As a professional house washing company, we have been providing top-notch services to our customers for more than 12 years.
As a local business owner and resident, Lee Kendall is passionate about serving the community and providing top-notch powerwashing to his fellow neighbors. When you choose Kendall Powerwashing, you can trust that you're supporting a locally-owned business that is dedicated to delivering the highest quality service and ensuring complete customer satisfaction.
Don't settle for less when it comes to the maintenance and upkeep of your property. Choose Kendall Powerwashing for all your exterior cleaning needs and experience the difference that true professionals can make. Contact Kendall Power Washing today to schedule your free estimate and see how we can transform your property.
We are so glad you are here...
What do you need Powerwashed?
Click A Box To Learn More About Each Service
Working With Us Is Easy As...
First, we'll provide you with a free powerwash quote, this fully detailed quote is personalized to your requirements and of course, there is no obligation. We'll get to work on it as you contact us so you won't be kept waiting around.
We have easy scheduling of any powerwash job to make appointments as convenient as possible for you. We always work around your schedule, and we can even set up a yearly reocuring appointment with you so you never have to remember to call us again.
Now the best part comes as you can sit back and relax and let our team do all the hard work. You don't have to worry about a thing at this point and can rest easy knowing the power washing is in easy mode!
Real Reviews From Happy Customers
WHAT Your
Neighbors
ARE SAYING
Power Washing Salisbury MD
The service from day one was exceptional. The on-site crew did a terrific job. They were very professional and respectful of the property. I would definitely use Kendall power washing services again.

Peggy Daidakis Werner
Power Washing In Salisbury MD
Kendall Roof and Exterior Cleaning did a great job! This was the first power washing and cleaning since we built the house in 2015 and when they were done it looked like new again! We are very satisfied customers and will us them again next time a cleaning is needed.

Wendie Green
Salisbury Power Washing
First time using Kendall roof and exterior and I was pleased with their power washing of the outside of one of our rental properties. I am very happy and will use Kendall again!.

Scott Cecil
We Guarantee 100% Satisfaction!
Try Salisbury's Best Power Washing Risk-Free Today
Restore Your Property Instantly!
We're Comitted To Your Happiness
Super Awesome benefits for you to enjoy...
Ready To Restore Your Home?